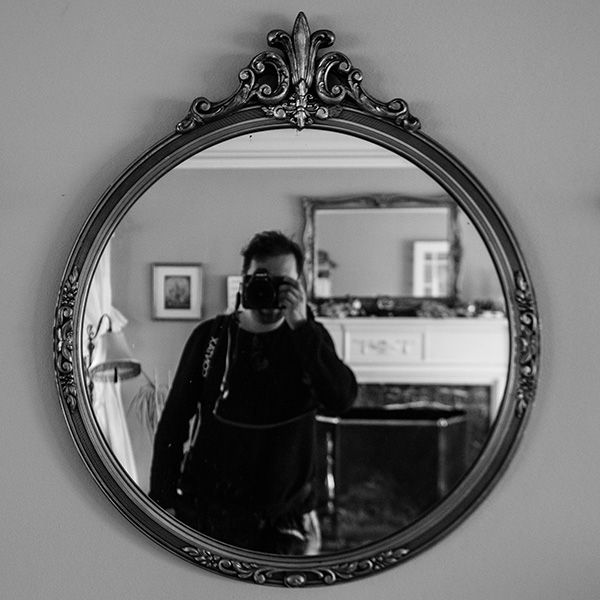 Victor Boyko specializes in fashion and the luxury space. Coming to Getty Images in 2008, first specialising in runway shows during Paris, Milan and London fashion weeks, he soon added luxury event coverage to his portfolio. Victor's dynamic style of capturing subjects has seen him hired for top brands including Dior, Chanel, Miu Miu, Acne Studios, Balmain, Leonardo DiCaprio Foundation, Christian Louboutin, Kenzo and British Airways.
Commercial portfolio is available here: http://view.ceros.com/getty-images-services/victor-boyko-portfolio/
While generally shooting in crowded environments with loud music and champagne, Victor's "other side" in photography lies deep in the absence of people around. His works of Moscow' industrial plants and factories has been exhibited in the Museum of Moscow in 2014-2018. For the past two years Victor has been traveling through Eastern Europe and Asia by dirt roads and forests guided only by GPS to shoot the remnants of Soviet military bases. Once the outposts of extreme might and important deterrents in the times of Cold War, they generally are derelict and stay in decay since the dissolution of Soviet Union.
Victor resides in Yerevan, Armenia.